Loungewear
Our oh so comfortable styles you'd want to lounge in all day. 
Made of soft, breathable cotton, our relaxed fit, effortless staples are all you need for your everyday wardrobe. Dress them up or down to fit your mood.
---
You're viewing 1-7 of 7 products
I ❤️ Dhi! They always have the most stylish silhouettes that catch my eye.
Namisha Munjal, Restauranteur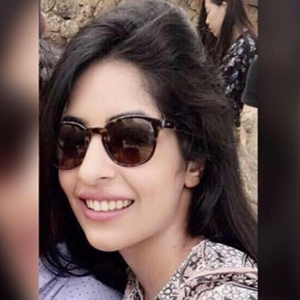 What I love about Dhi is that every garment is a style statement and can be mixed and matched to create your own unique look!
Anju Munjal, Sr. Vice President Marketing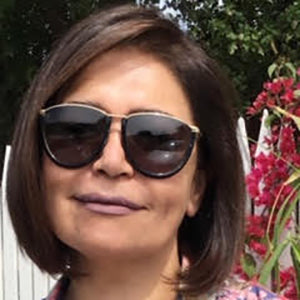 Dhi for me symbolizes Chic, Elegant and Graceful. I love their Pashmina Jacket and all the compliments I get!
Geeta Khosla, Homemaker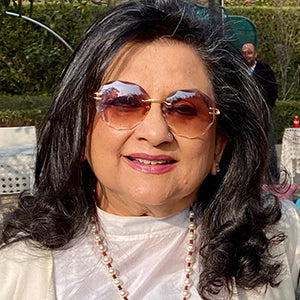 Chic, classy and comfortable — that is Dhi! I fell in love at first sight. Dhi's outfits make a statement. A particular favourite of mine is their cowl drape shirt!
Anika Talwar, Entrepreneur