LMIFW-India Fashion Week
Dhi's Timeless 'TITLI - The surreal butterfly Collection'
"If nothing ever changed, there would be no butterflies" - Wendy Mass
The butterfly epitomizes change and metamorphosis in the most brilliant way. It is a manifestation of the chrysalis we all emerge from to evolve and grow to imbibe and retain our true beauty.
The Dhi SS20 collection is a reflection of this evolution. Dhi caters to the principles of zero wastage and uses age-old Indian pattern-making skills to pursue this goal.
---
You're viewing 1-21 of 21 products
I ❤️ Dhi! They always have the most stylish silhouettes that catch my eye.
Namisha Munjal, Restauranteur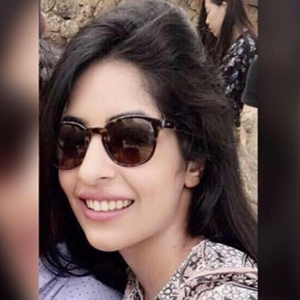 What I love about Dhi is that every garment is a style statement and can be mixed and matched to create your own unique look!
Anju Munjal, Sr. Vice President Marketing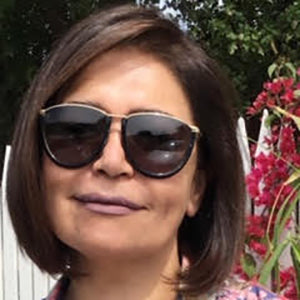 Dhi for me symbolizes Chic, Elegant and Graceful. I love their Pashmina Jacket and all the compliments I get!
Geeta Khosla, Homemaker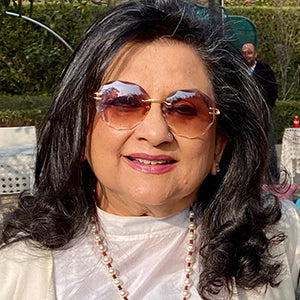 Chic, classy and comfortable — that is Dhi! I fell in love at first sight. Dhi's outfits make a statement. A particular favourite of mine is their cowl drape shirt!
Anika Talwar, Entrepreneur