Mirror Me
Over the last few months, when everyone was looking outwards for hope, we at Dhi looked inwards towards self-introspection and self-love.
Mirror Me, our latest sustainable collection, is the sum of all of these emotions, layers, and reflections.
The collection resonates a chic, sophisticated, relaxed mood of understated luxury. Cutting edge, yet deceptive in its simplicity. The colors are bold new neutrals, navy, quiet wave aqua with hints of happy and muted tones.
We hope, it inspires self-reflection and self-love, the desire to look good, yet feel comfortable, throughout the day, where work and play now intermingle and above the keyboard dressing is our new reality.
Easy to wear. Easy to pair. Easy to care.
I ❤️ Dhi! They always have the most stylish silhouettes that catch my eye.
Namisha Munjal, Restauranteur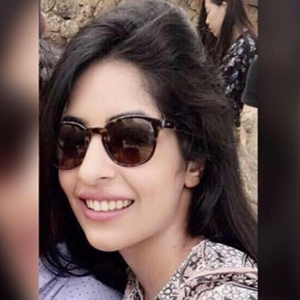 What I love about Dhi is that every garment is a style statement and can be mixed and matched to create your own unique look!
Anju Munjal, Sr. Vice President Marketing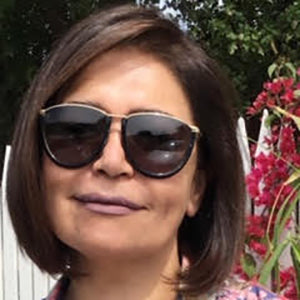 Dhi for me symbolizes Chic, Elegant and Graceful. I love their Pashmina Jacket and all the compliments I get!
Geeta Khosla, Homemaker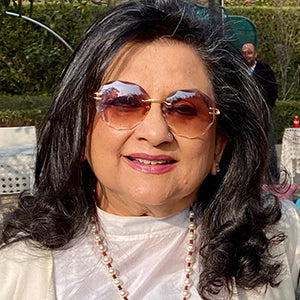 Chic, classy and comfortable — that is Dhi! I fell in love at first sight. Dhi's outfits make a statement. A particular favourite of mine is their cowl drape shirt!
Anika Talwar, Entrepreneur