Join the Dots
Our Bagru hand-printed collection uses Daabu or the mud resist hand printing technique, in natural pigments and dyes, bringing to life the subtlety of hand printing in modern prints and silhouettes.
The age-old art of Daabu resist printing originates in Rajasthan in a region called Bagru. By taking advantage of the fine desert sand the artists have developed a unique mud resist called Daabu.
It is a completely natural form of dying and printing. The fabric is first covered in a clay paste and natural pigments such as indigo and pomegranate rind solution are used to create these prints.
Following this technique for six generations, the cheepas of Bagru are known for their authentic Daabu printing technique.

Delving deep into this traditional art of natural pigments and printing we bring to you - Join the dots - a sustainable and chemical-free collection made of natural fabrics and natural pigments.
---
You're viewing 1-12 of 12 products
I ❤️ Dhi! They always have the most stylish silhouettes that catch my eye.
Namisha Munjal, Restauranteur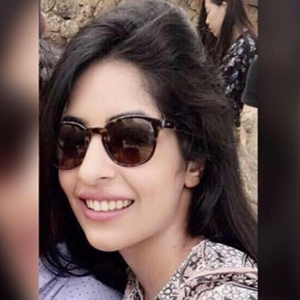 What I love about Dhi is that every garment is a style statement and can be mixed and matched to create your own unique look!
Anju Munjal, Sr. Vice President Marketing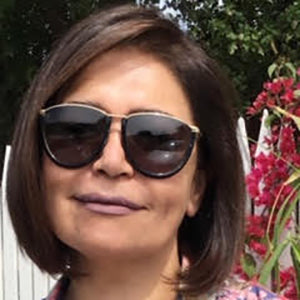 Dhi for me symbolizes Chic, Elegant and Graceful. I love their Pashmina Jacket and all the compliments I get!
Geeta Khosla, Homemaker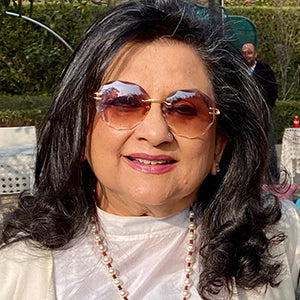 Chic, classy and comfortable — that is Dhi! I fell in love at first sight. Dhi's outfits make a statement. A particular favourite of mine is their cowl drape shirt!
Anika Talwar, Entrepreneur