I ❤️ Dhi! They always have the most stylish silhouettes that catch my eye.
Namisha Munjal, Restauranteur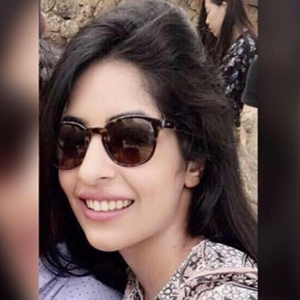 What I love about Dhi is that every garment is a style statement and can be mixed and matched to create your own unique look!
Anju Munjal, Sr. Vice President Marketing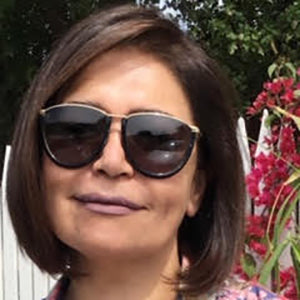 Dhi for me symbolizes Chic, Elegant and Graceful. I love their Pashmina Jacket and all the compliments I get!
Geeta Khosla, Homemaker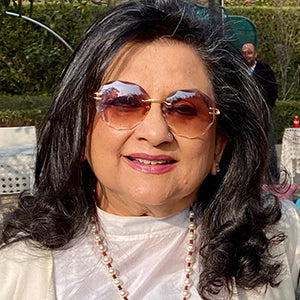 Chic, classy and comfortable — that is Dhi! I fell in love at first sight. Dhi's outfits make a statement. A particular favourite of mine is their cowl drape shirt!
Anika Talwar, Entrepreneur