Embrace Yourself
We think to be successful we have to be a certain way but all we have to do is to be ourselves.
Womanhood is everything that's inside of you. Embrace your womanhood!
Our bodies are homes we live in, feel safe in.
Each curve and fold on our skin, each freckle and patch, on our bodies makes us who we are. 
There's beauty in this relationship we share with our bodies.
It's honest and pure. It's comforting. It's accepting.
Our Bodies are poems, and our imperfections, and unique features are words that give it depth. This collection is a celebration of these words that make you fall in love with your poem.
---
You're viewing 1-11 of 11 products
I ❤️ Dhi! They always have the most stylish silhouettes that catch my eye.
Namisha Munjal, Restauranteur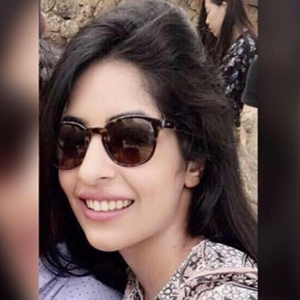 What I love about Dhi is that every garment is a style statement and can be mixed and matched to create your own unique look!
Anju Munjal, Sr. Vice President Marketing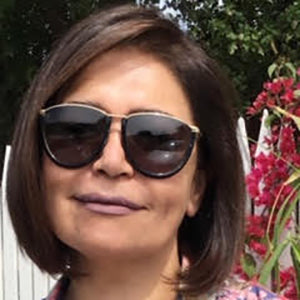 Dhi for me symbolizes Chic, Elegant and Graceful. I love their Pashmina Jacket and all the compliments I get!
Geeta Khosla, Homemaker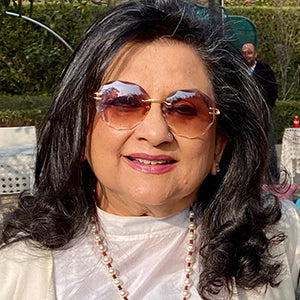 Chic, classy and comfortable — that is Dhi! I fell in love at first sight. Dhi's outfits make a statement. A particular favourite of mine is their cowl drape shirt!
Anika Talwar, Entrepreneur