Zero Waste Patterns, Ethical Fashion
We believe in the principles of zero wastage and use age-old Indian pattern-making skills to pursue this goal. Collaborating with designers, technologists and craftsmen, we create collections inspired by simplicity, functionality and elegance. Each piece is made responsibly in sustainable Indian fabrics and weaves to create unique ensembles that are timeless yet simple in their complexity.
Dhi Trench
The Indian Lehenga multi panel zero waste pattern is used to create our versatile timeless Trench.
Shop Now →
Dhi Titli (Butterfly) Dress
The Indian Lehenga multi panel zero waste pattern is used to create our voluminous timeless Dress with 110 panels attached with 3D pleating techniques. The Titli-Surreal Butterfly Dress.
Shop Now →
Dhi Dress
The Indian Lehenga multi panel zero waste pattern is used to create our everyday timeless Dress.
Shop Now →
Dhi, was indeed a clairvoyant thought and need for the future. Meeting the rising global demand for natural fibres, using environmentally conscious production practices, contemporizing classic Indian skill strengths to create its clean "season-less" classics. It is the perfect choice for the discerning wearer.
Vidyun Singh, Choreographer, Fashion commentator and Artistic Director Media Makers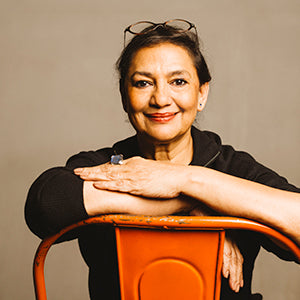 Dhi is a feeling you want to proudly wear. This is a brand which is future ready and is sustainable and environmentally friendly. Proud to have the most softest touch around me.
Manisha Singh, Founder, Maximus Collabs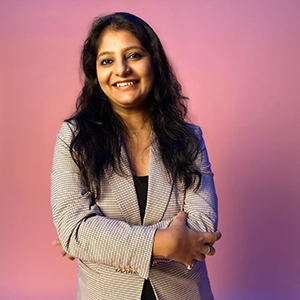 The fabrics, fits and finish of Dhi's garments are superb... they sell out within days!
Onita Prasad, Onitaa-London Boutique, London UK
To be truly stylish you don't need a walk in wardrobe full of designer clothes. That's what I love about Dhi — every piece is a style statement and can be mixed and matched to create my own unique look!
Anju Munjal, Sr. Vice President Marketing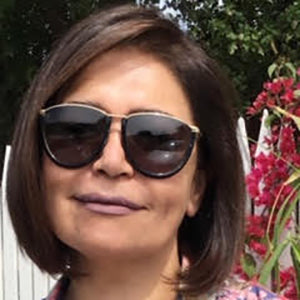 Dhi epitomizes fashion with conscience. Stylish, chic dresses that make me not only feel special but proud of supporting a forward looking initiative for the betterment of our environment!
Meeta Mishra, Resident Editor, Society and Savvy Magazine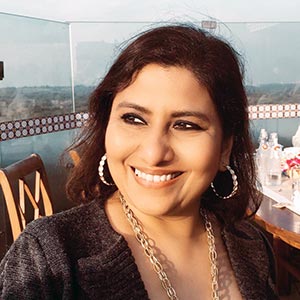 I love Dhi! Clothes are very flattering not only on my body but also add to my sense of well-being, ease and comfort.
Varshika Sawhney, Life Coach, Hong Kong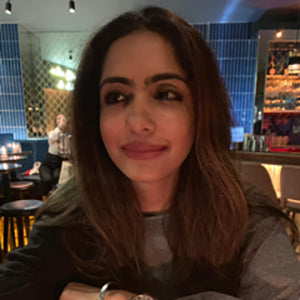 Dhi for me symbolizes Chic, Elegant and Graceful. I love their Pashmina Jacket and all the compliments I get!
Geeta Khosla, Homemaker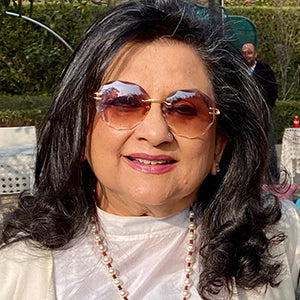 Chic, classy and comfortable — that is Dhi! I fell in love at first sight. Dhi's outfits make a statement. A particular favourite of mine is their cowl drape shirt!
Anika Talwar, Entrepreneur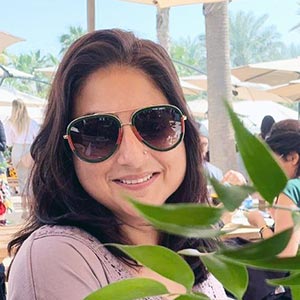 I ❤️ Dhi! They always have the most stylish silhouettes that catch my eye.
Namisha Munjal, Restauranteur